Today is a day to celebrate the wonderful animal that isthe pig! Pig people all over the world celebrate pigs every single day, but it is nice to have one day set aside for these wonderful creatures.  Whether a big pig, a small pig, or a pig that you have symbolically adopted, show some extra special love to the pigs in your life.
Rosco and Penny remind you how important it is to have a pig friend in your life.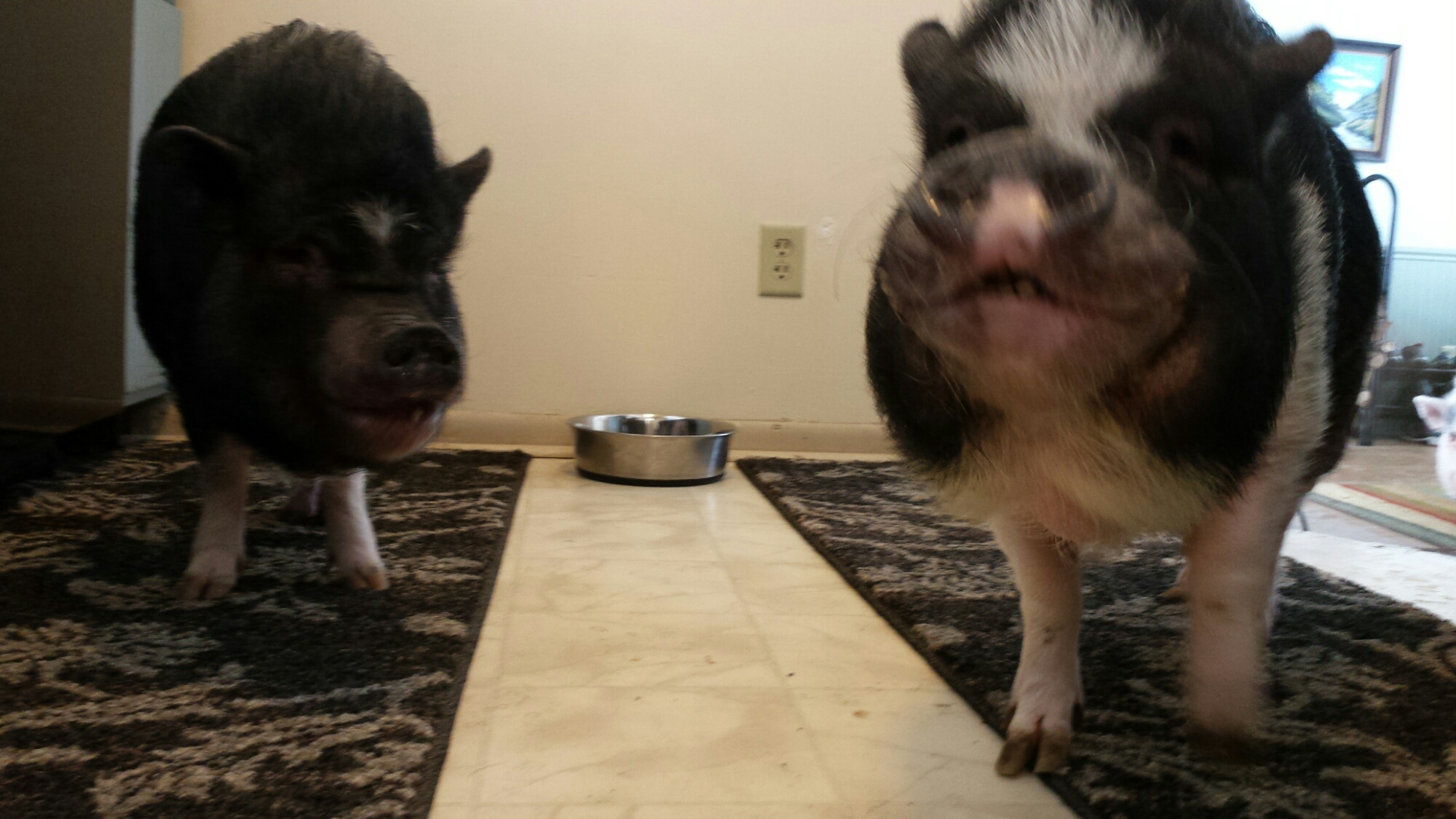 Diesel is glad that there are pig people out there so he can go to camp while his mom is on vacation.
Mason is unceremoniously sleeping the day away.  He thinks that National Pig Day should be moved to July 1st!